Sale!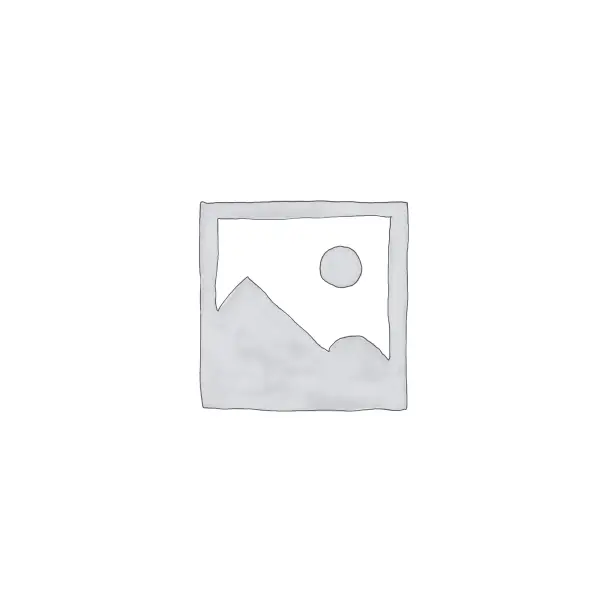 Chicken Health Record Template
The go-to tool for backyard chicken keepers
Convenient and organized template for documenting vital health information.
Record vaccinations, medications, treatments, and more for each chicken.
Stay proactive in managing your flock's well-being.
Make informed decisions based on comprehensive health records.
Simplify your record-keeping process for a healthy and thriving flock.
Give your chickens the care they deserve with the "HealthyFlock Health Record Organizer".
Fast Shipping
Satisfaction Guaranteed
No Hassle Refunds
Secure Payments
Description
Keeping track of your chickens' health records is essential for maintaining their well-being and identifying any potential issues promptly. This printable Chicken Health Record Template provides a convenient way to document and organize important information about your flock's health. By using this template, you can ensure that you have a comprehensive record of vaccinations, treatments, and any other health-related events for each individual chicken.
Instructions:
Download and print multiple copies of the Chicken Health Record Template based on the number of chickens you have in your flock.
Fill in the general information section at the top of each record, including the chicken's name or identification number, breed, and date of birth.
Use the provided columns to record vaccinations, medications, and treatments. Include the date of each event, the specific treatment or vaccine administered, and any additional notes or observations.
Maintain a separate record for each chicken, ensuring that you update it each time a health-related event occurs.
You can also use the back of each record to record any notable symptoms, unusual behaviors, or other observations that may be relevant to the chicken's health.
Keep the completed health records in a safe and easily accessible location, such as a folder or binder dedicated to your chickens' health and well-being.
Tips:
Regularly review and update the health records to ensure accuracy and completeness.
Consider using color-coded labels or markers to easily identify different vaccinations or treatments.
Keep copies of invoices or receipts from veterinary visits or purchases of medications for reference.
Benefits:
Comprehensive Health Monitoring: By using the Chicken Health Record Template, you can easily monitor the health history of each individual chicken in your flock. This allows you to identify patterns, track treatments, and make informed decisions regarding their care.
Timely Intervention: Keeping a record of vaccinations, medications, and treatments helps you stay proactive in managing your chickens' health. If any issues arise, you can quickly refer to the records and take appropriate action.
Sharing with Professionals: Should you consult a veterinarian or seek advice from poultry experts, having well-documented health records provides them with valuable insights into your chickens' medical history. It can assist them in providing accurate recommendations and diagnosis.
Breeding and Selection: If you plan to breed or expand your flock, having detailed health records can aid in selecting the healthiest chickens as breeding stock. You can assess their genetic background, vaccination history, and overall health to make informed decisions.
The Chicken Health Record Template is a valuable tool for backyard chicken farmers to keep track of their flock's health and ensure the well-being of their chickens. By using this template to maintain comprehensive health records, you can monitor and manage your chickens' health more effectively, leading to happier and healthier birds. Download the template today and start documenting your flock's health journey.